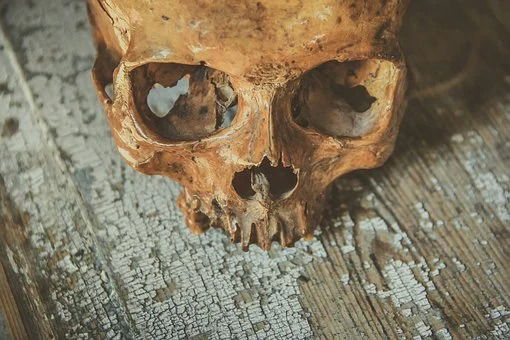 3,000-year-old human skulls and jaws discovered in Spain's Jaen.
Spanish researchers have discovered a series of human skulls and jaws which date back over 3000 years. The discovery was made in Jaen during the third excavation campaign which has been carried out at the Cuadros River Cave. They have discovered over 500 metres of galleries in the area.
The most recent excavation campaign has now been completed and the discovery was announced by the director of the Municipal Centre for Prehistoric Research Paleomagina de Bedmar, Marco Antonio Bernal along with the physical anthropologist Jose Maria Hidalgo Molina. Bernal is also the excavation director for the project.
The excavation work has been carried over the space of two years and these are the first findings from this year's excavation. It has been confirmed that this site is of historical importance and has a funerary nature, according to Marco Antonio Bernal.
Everything that has been discovered during the dig will now be subjected to more detailed studies to confirm the exact date of the objects. Some of the human remains discovered this year are said to belong to several infants and also a woman, as several infant mandibles were discovered along with that of a woman.
Other objects such as a hand mill, beads from a necklace and tools have been discovered too, including a small axe.
As reported 20 minutes: "These finds, located in the central room of the excavations, join the human remains and other flint and ceramic tools found in the 2019 and 2020 campaigns."
---
Thank you for reading, and don't forget to check The Euro Weekly News for all your up-to-date local and international news stories.